The Lion Recovery Fund's goal is to double the number of lions by 2050 through deeper and broader actions by the conservation and philanthropic community alike.
We target protected landscapes—core protected areas and the communal areas within, around and connecting them—so that they are resourced and managed to help lions, their habitats and prey, and people thrive.
Please download our August 2022 Progress Report for a more detailed look into the focus of our investments.
---
Where the LRF Invests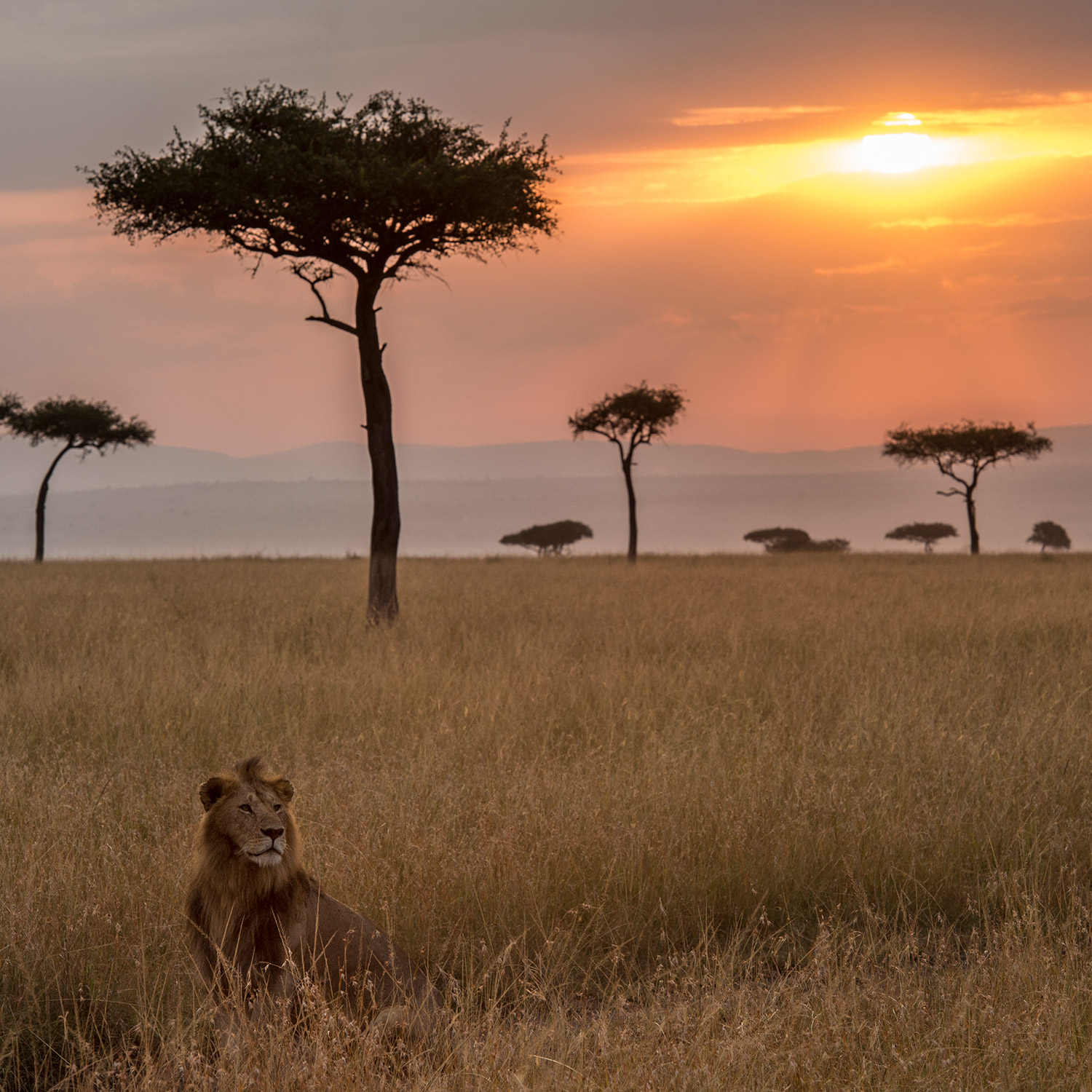 All lions are important, but we prioritize project sites in three scenarios:
Rescue
Preventing lions from going extinct in more countries by investing in protecting and recovering the last remaining populations in the most vulnerable range states.
Recover
Investing in landscapes with the greatest potential for lion recovery.
Retain
Investing in protecting the largest remaining lion populations.
---
Types of LRF Projects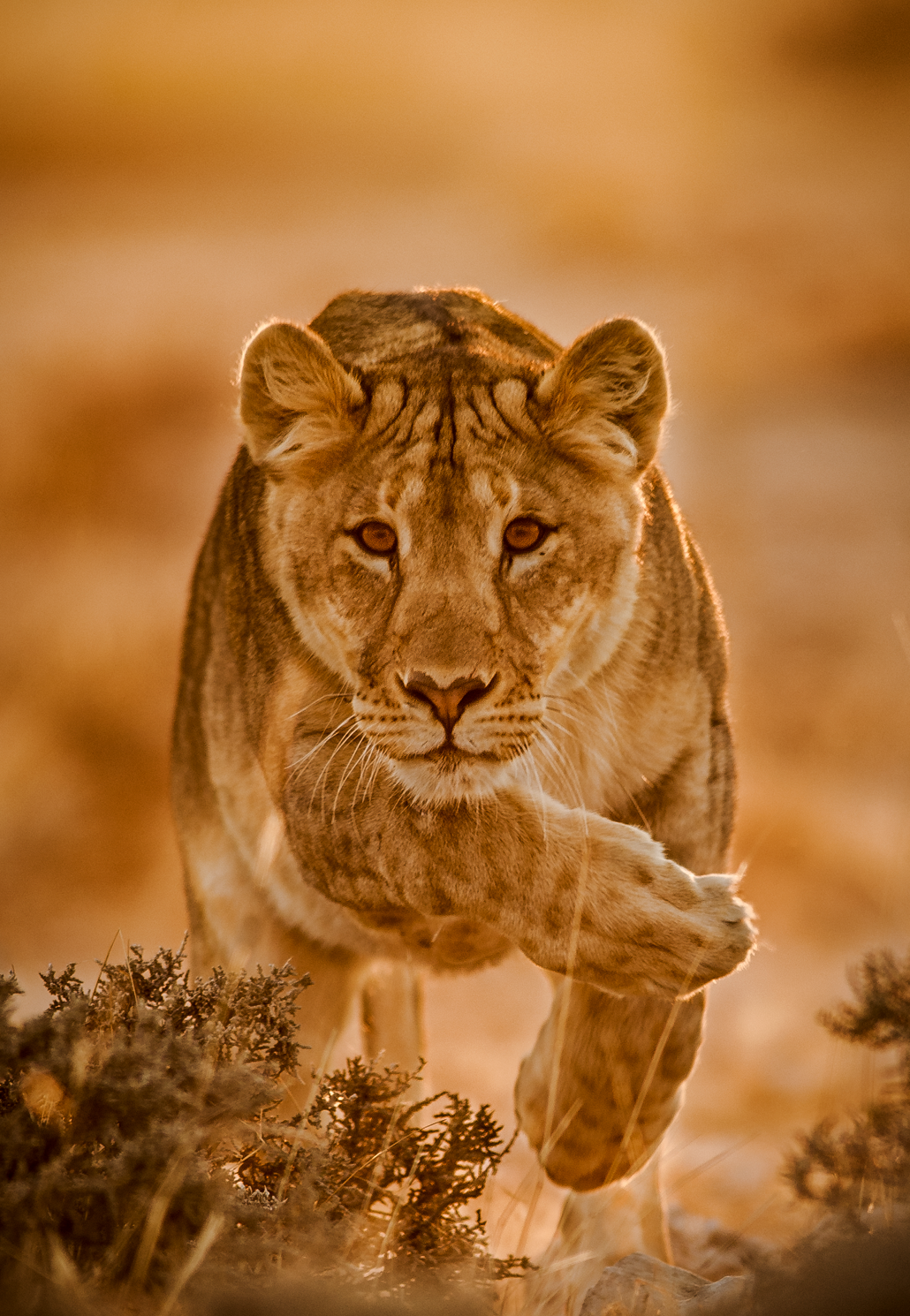 The LRF supports projects that are congruent with the LRF Strategic Pillars and the Declarations to Recover Lions, such as:
Support for the management of under-funded protected and other wildlife areas to safeguard lions, their habitats, and their prey.
Support for projects that promote and incentivize coexistence between communities and wildlife, promote nature-based land uses (such as wildlife conservancies used for photographic tourism), and that reduce the costs of living with wildlife.
Support to tackle the illegal wildlife trade, chiefly trade in bushmeat and lion body parts.
Other projects such as conservation planning, reintroductions, and campaigns to build public, political, and philanthropic will for lion conservation.
Read more in depth about our strategy to recover lions here.