By Dr. Peter Lindsey, Director of the Lion Recovery Fund
Located in eastern Central African Republic is a wildlife refuge with a violent history, but a bright future. Chinko is one of the wildest places on Earth and holds great promise for lion recovery. The Lion Recovery Fund (LRF) has now issued its largest ever grant, $840,000, to support the work of African Parks in Chinko to protect this vast wilderness for lions and other wildlife.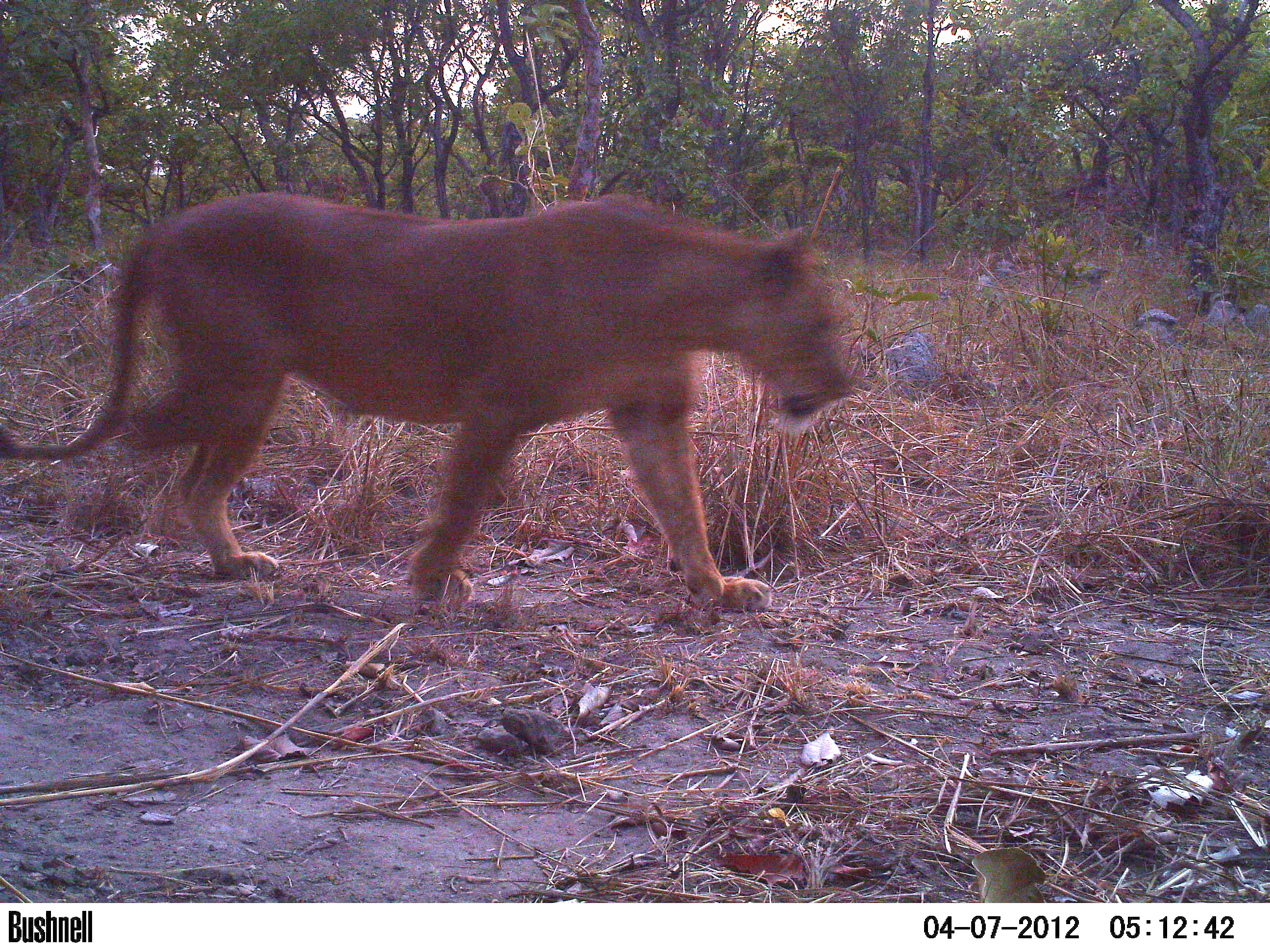 In addition to this sizable LRF investment, through a partnership with Tusk Trust, this grant immediately unlocked a further $66,000 of matching funding. This level of granting represents a new element of the LRF's approach. As the LRF has gained momentum, the fund has been able to make gradually more ambitious investments. In 2020, our approach to granting was 3-pronged: a) to continue the broad granting that the LRF has undertaken since our inception; b) to issue COVID-emergency grants to help conservation groups struggling with reduced funding and facing increased conservation threats as a result of the pandemic and c) investing deeply at the sites of greatest potential for lion recovery or that contain the continent's most significant lion populations. Sites that qualify for deep investments must be of exceptional quality for lion conservation, must have an effective partner with a strong mandate, and must be a situation where LRF funding will add very clear value to the work being undertaken.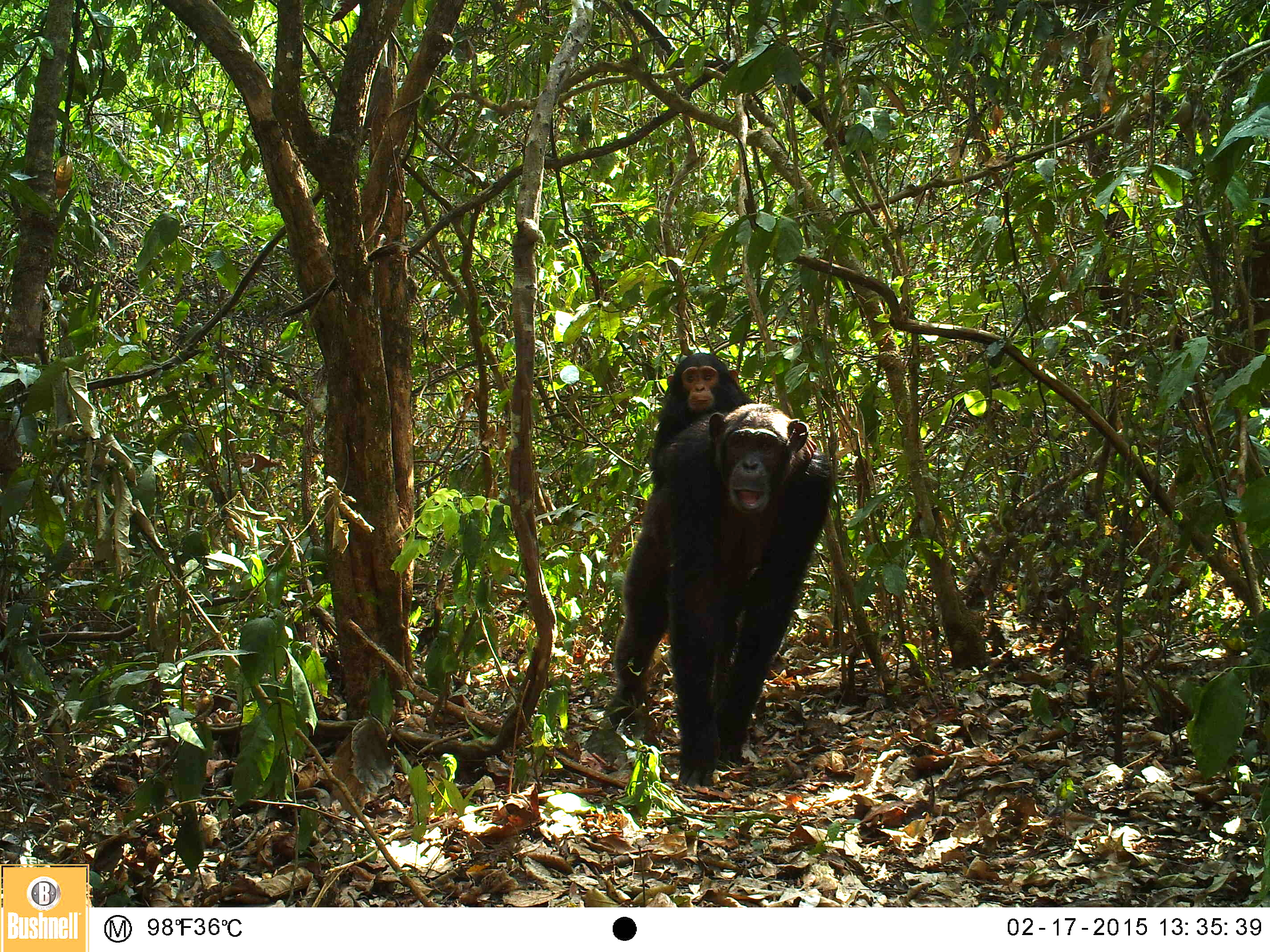 There are few, if any, sites with as much potential for lion recovery in Africa than the vast wilderness that comprises Chinko in eastern Central African Republic (CAR). CAR sits at the heart of Africa and has a low human population density, with the effect that vast wilderness areas remain. However, the country has been beset by many years of civil conflict and wildlife populations have been devastated in many areas by armed transhumant herders (a type of pastoralism requiring nomadic seasonal movement) and poachers. These individuals have killed elephants for ivory, carnivores to protect livestock, and a wide range of other wildlife for bushmeat.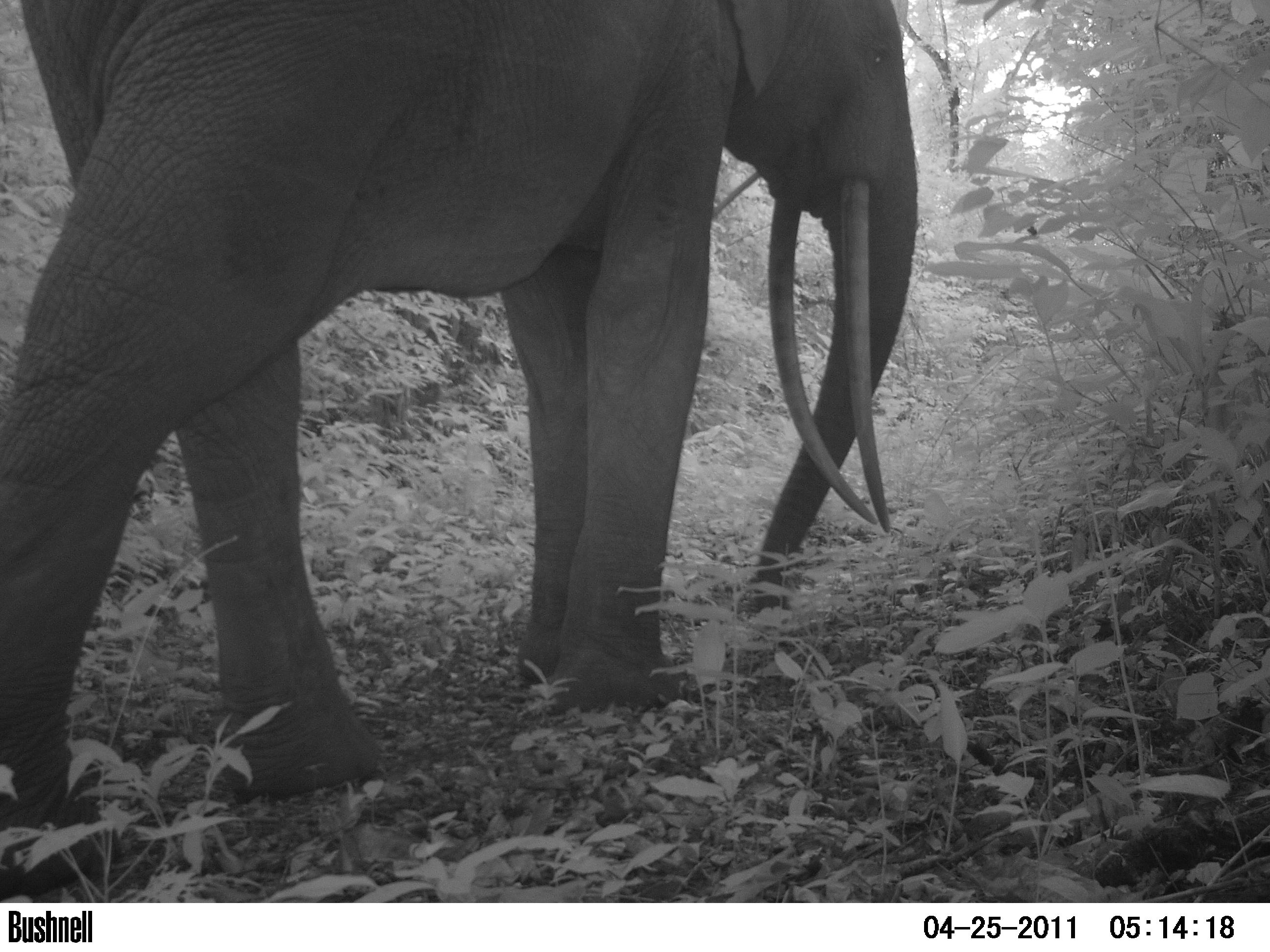 African Parks signed a 50-year mandate for the management of Chinko in 2014, with the mandate recently being extended to incorporate a truly massive area of 21,200 sq. miles, which is equivalent to six Yellowstone National Parks. This area does not have any resident human populations and is an astonishing wilderness. Chinko provides an incredible juxtaposition of forest and savannah habitats with the result that it is incredibly biodiverse. The area houses forest species such as eastern chimpanzees, bongo, giant forest hog, red river hog and yellow-backed duiker and savannah species such as African wild dogs, lord derby eland, and of course, lions. All wildlife is depressed in numbers after years of underinvestment and exposure to poaching, but showing signs of recovery.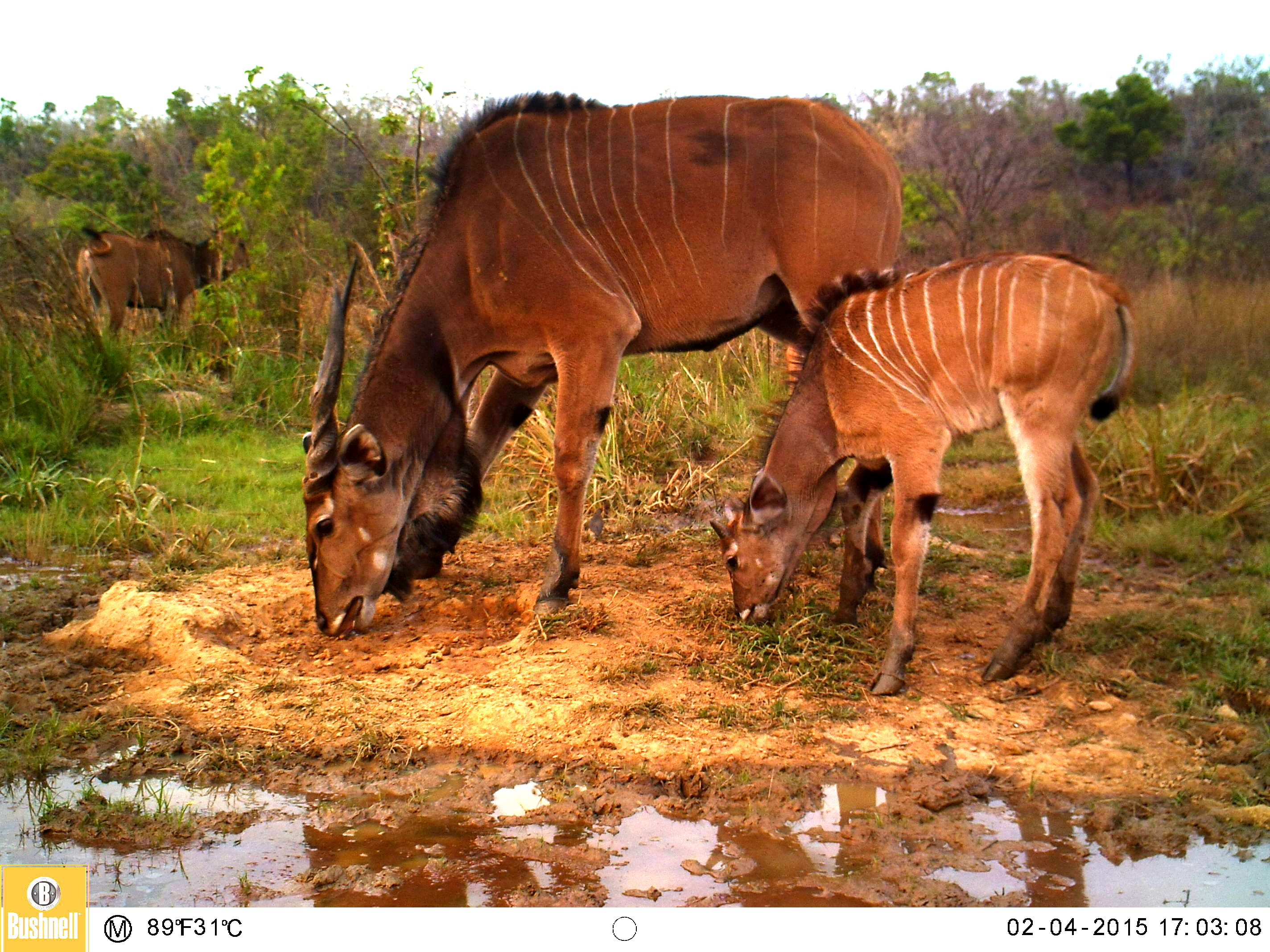 African Parks have focussed on tackling the human threats through the deployment of rangers, gradually expanding a safe-zone for wildlife and enabling the wildlife in that area to stabilize and start recovering. The project has also provided significant humanitarian benefits. It is the largest employer in the region, so it has created significant job growth. Perhaps most significantly, the project has created a secure zone in a very troubled landscape, and provided refuge, food, shelter and healthcare for 380 internally displaced people, mainly women and children, fleeing violence. While most of those were voluntarily relocated, some stayed on to work in the reserve.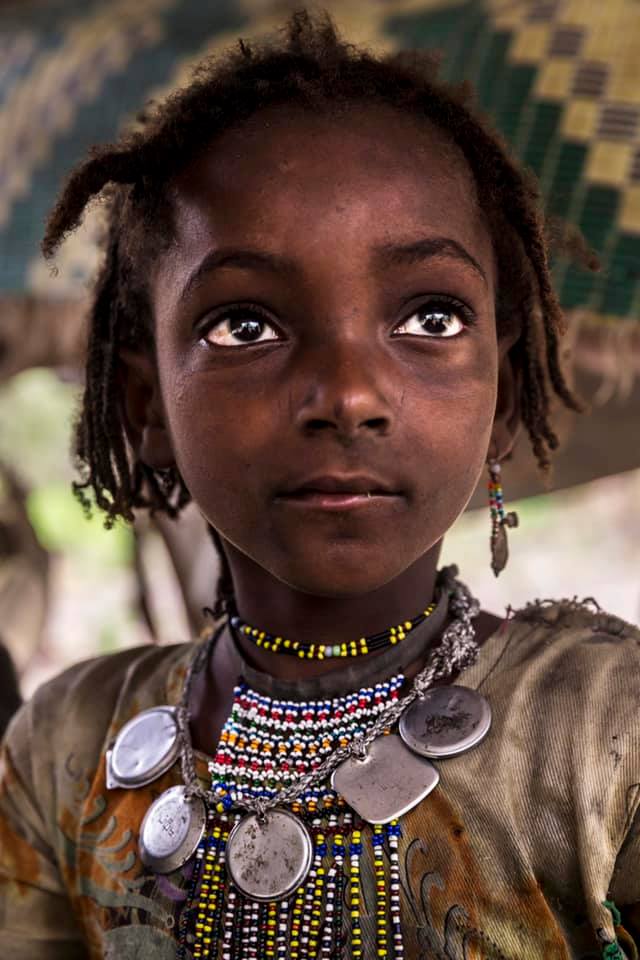 The LRF grant will help African Parks expand their reach in this massive landscape to incorporate a further 1,930 sq. miles. The focus of the LRF funded work will involve engaging with transhumant herders to create safe passage for livestock around the wildlife area, to help protect the area from poachers, and to monitor the ecological recovery of the area. This investment will not just benefit lions, it will help to secure a wide swathe of tropical biodiversity, it will protect habitats vital for carbon storage and it will help strengthen the local 'green economy'. Congratulations to African Parks and the Government of CAR for this incredible initiative.