The loss of half the lions in Africa over the past 25 years demands that donors and conservationists alike unite and bring our best, collaborative investments and actions forward for the recovery of lions and the restoration of their landscapes.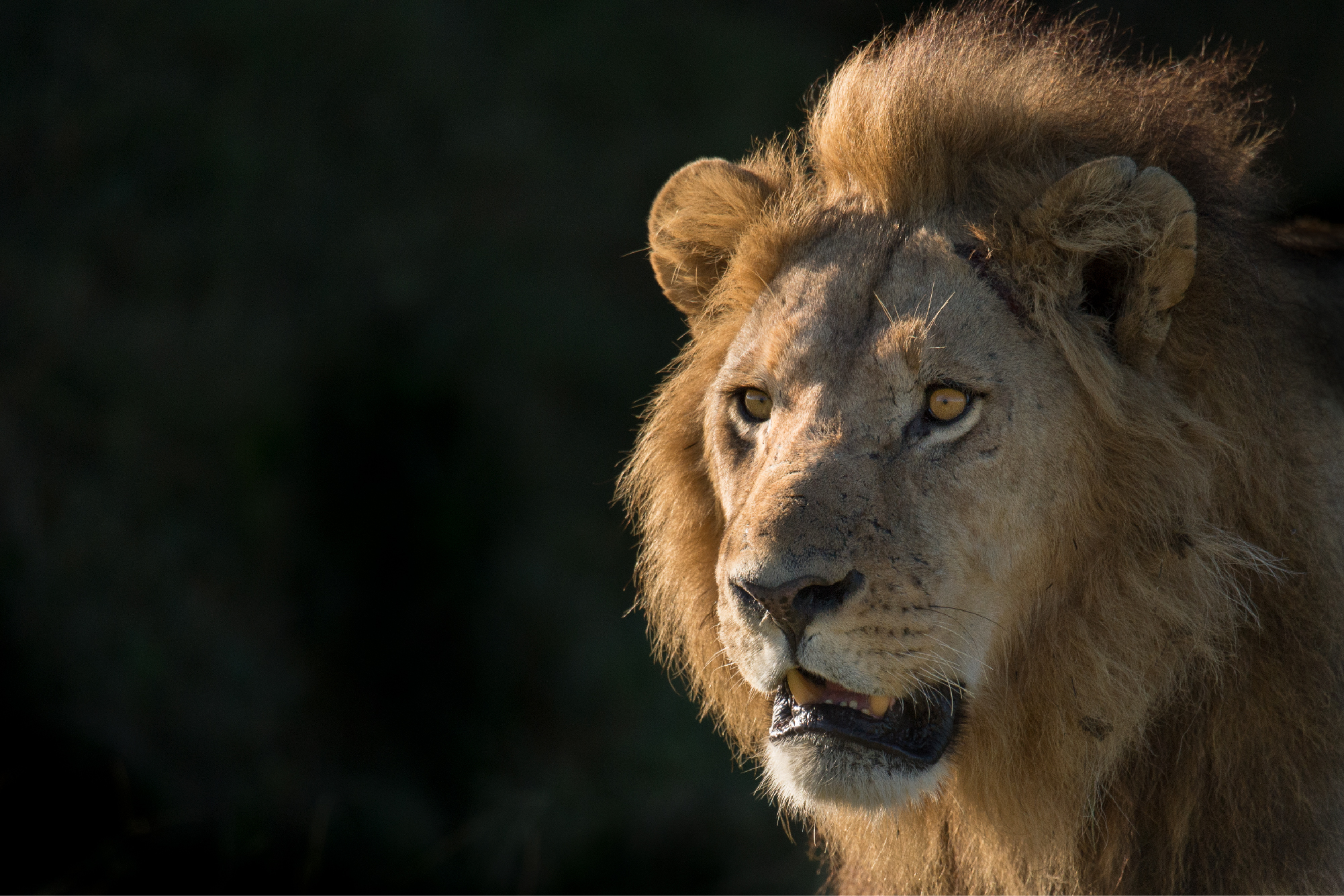 There is hope. Lions can recover if entrepreneurial conservationists are empowered to address the biggest threats to lions—such as human-lion conflict, bushmeat poaching, and habitat loss. If the core protected areas in Africa were more effectively managed and the local communities around them were supported, we could have three to four times the number of lions we have today.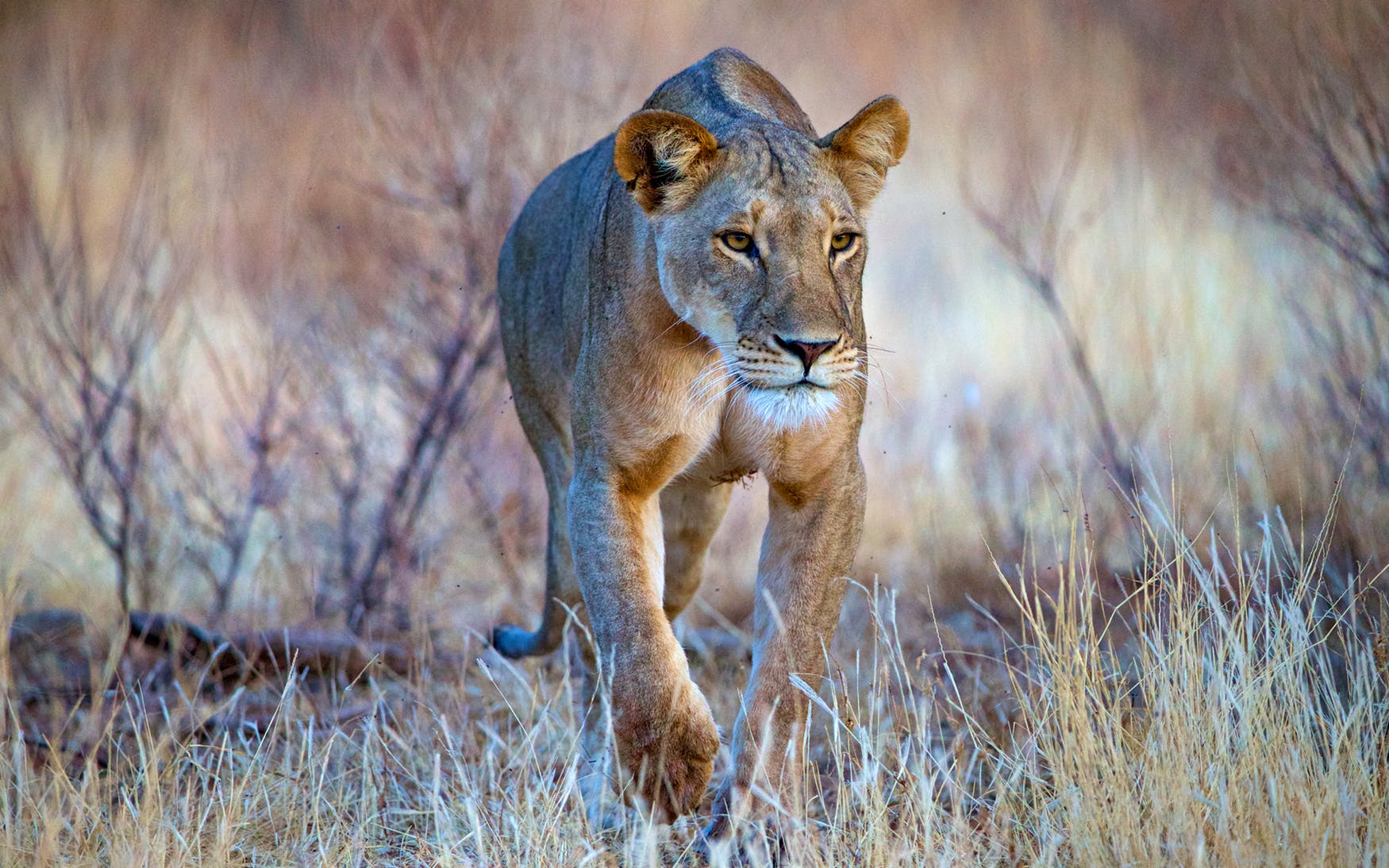 Created by the Wildlife Conservation Network in partnership with the Leonardo DiCaprio Foundation (now known at Re:wild), the Lion Recovery Fund funds game-changing conservation actions by the most effective, vetted partners who work collaboratively to bring lions back. Through strategic investments and collaboration with other public and private donors, the Lion Recovery Fund aspires to double the number of lions in Africa, regaining those lions lost over the past 25 years. We are committed to seeing thriving savannah landscapes where Africa's people, its economic development and its lions all co-exist.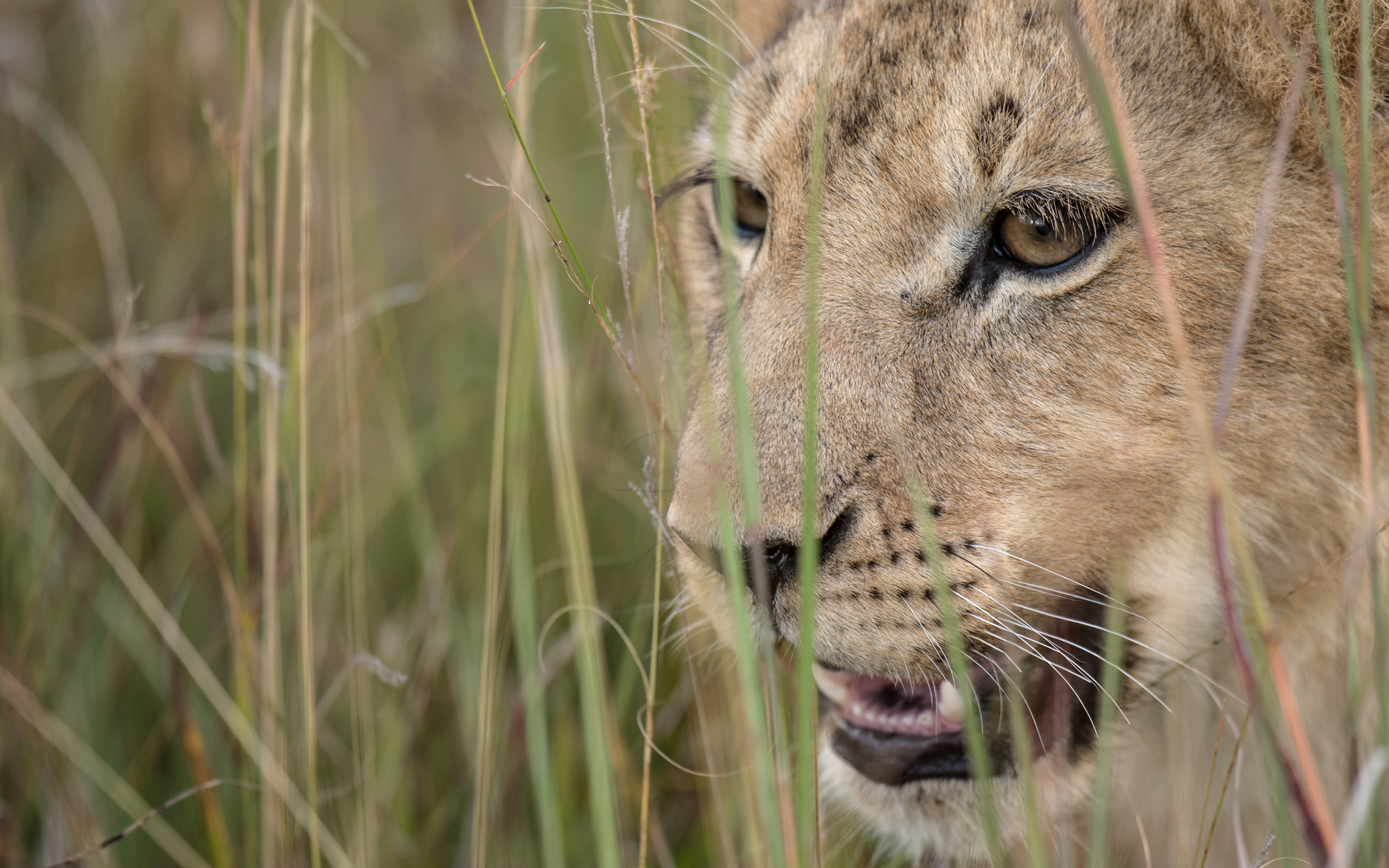 Our Strategy for Lion Recovery:
● Protect lions from poaching, incidental capture in snares, retaliatory and ritual killings, and other threats.
● Protect habitats from destruction by unsustainable development practices such as farming, mining, logging, charcoal production, etc.
● Protect prey from poaching for bushmeat, excessive competition with domestic livestock, destruction of migratory pathways, and other threats.
Please download our Lion Recovery Fund Strategy document for a more detailed look into our strategy.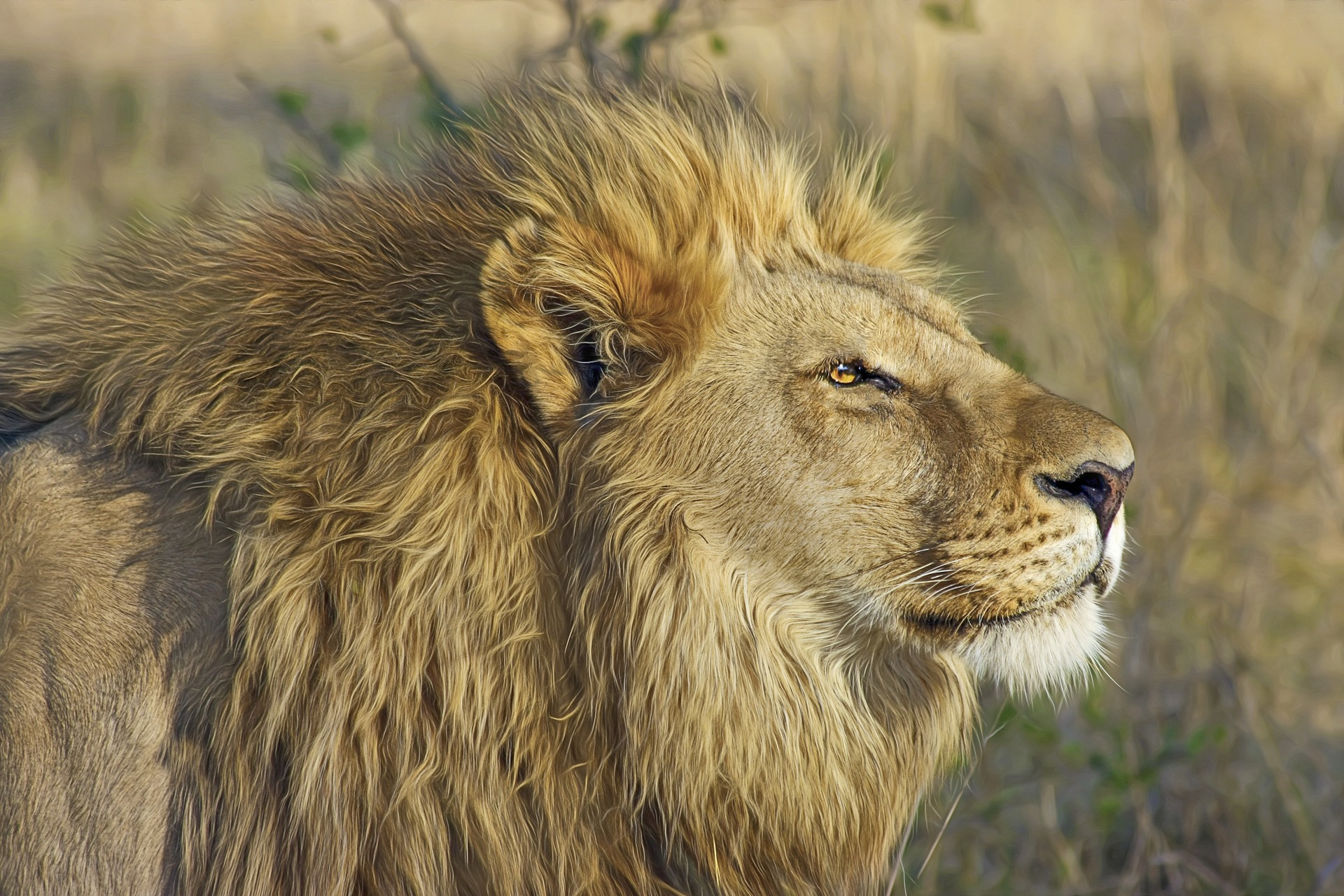 Road to Lion Recovery
The LRF cannot recover lions alone. This is a gargantuan undertaking and one that requires collaboration across and beyond the conservation sector. Working through such collaborations, we see the following three steps as being critical prerequisites to the recovery of lions:
● Expand the Conservation Footprint to include landscapes that currently lack conservation support.
● Build the Political, Public, and Philanthropic Will for lion conservation.
● Scale the Funding for the conservation of lions and their landscapes.
The Lion Recovery Fund will operate until lions are on a clear path toward doubling their numbers, indicating healthier protected landscapes across Africa.